"Hyperserenade"
(Single, 2015)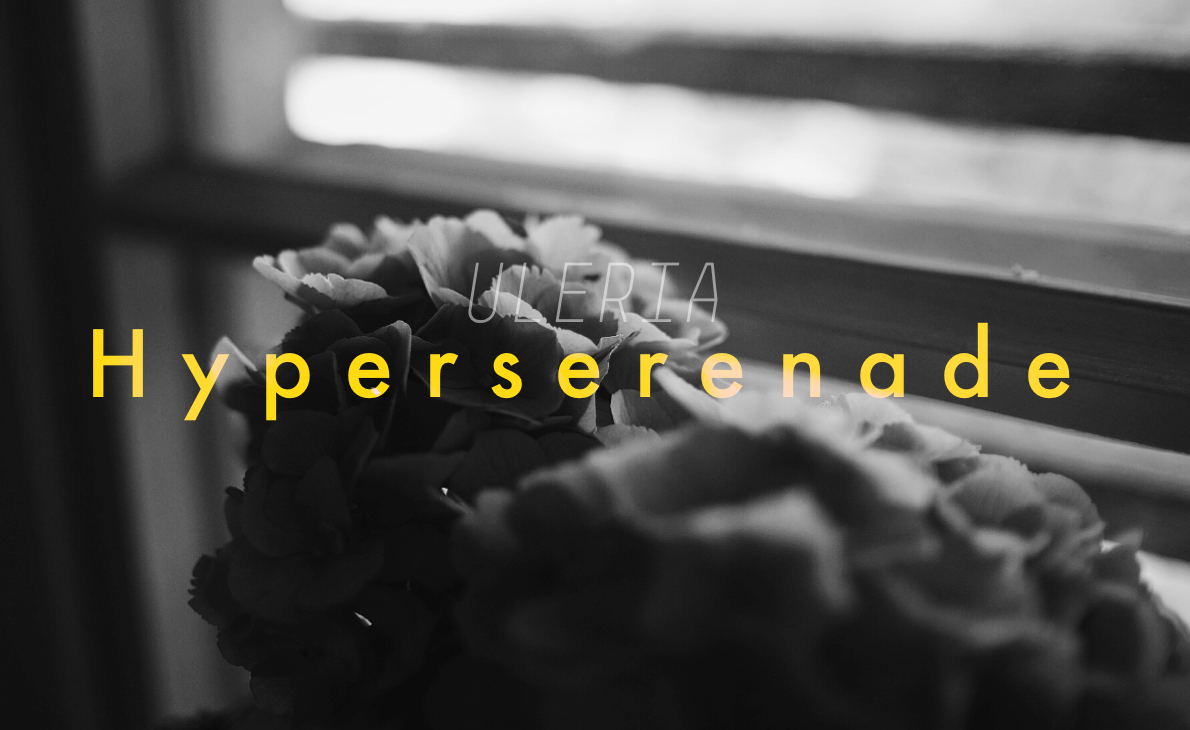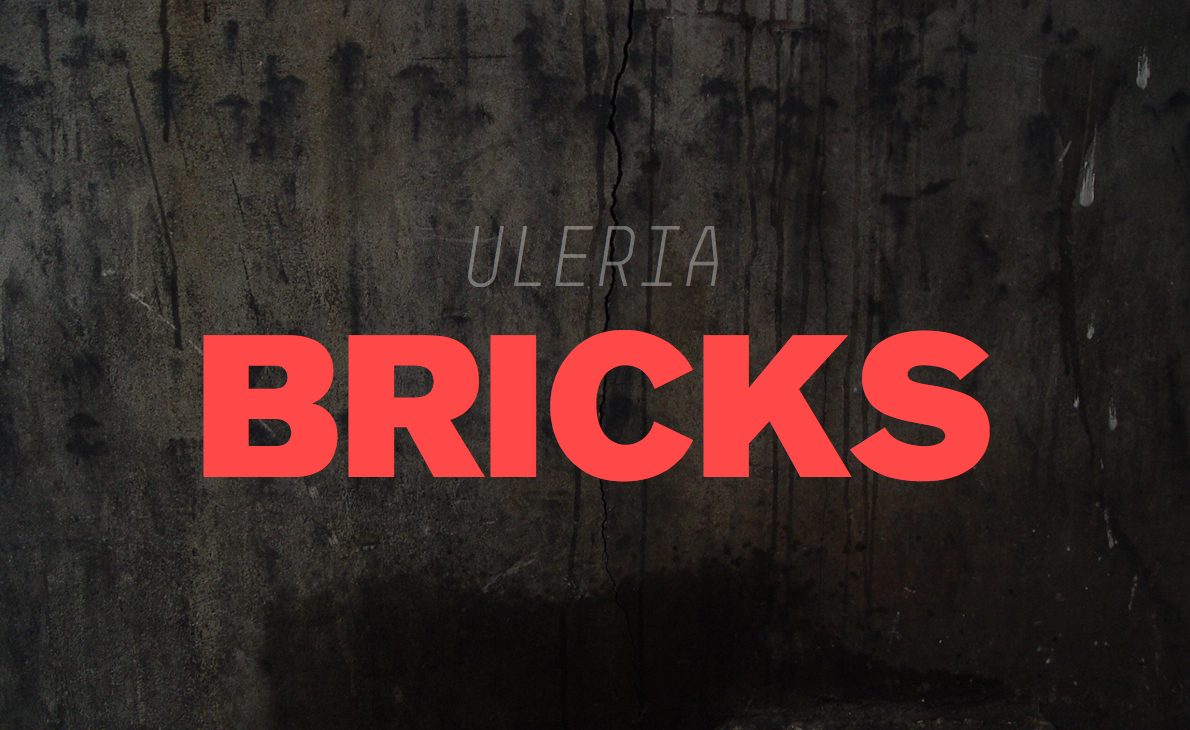 "A Night Detached"
(Single, 2015)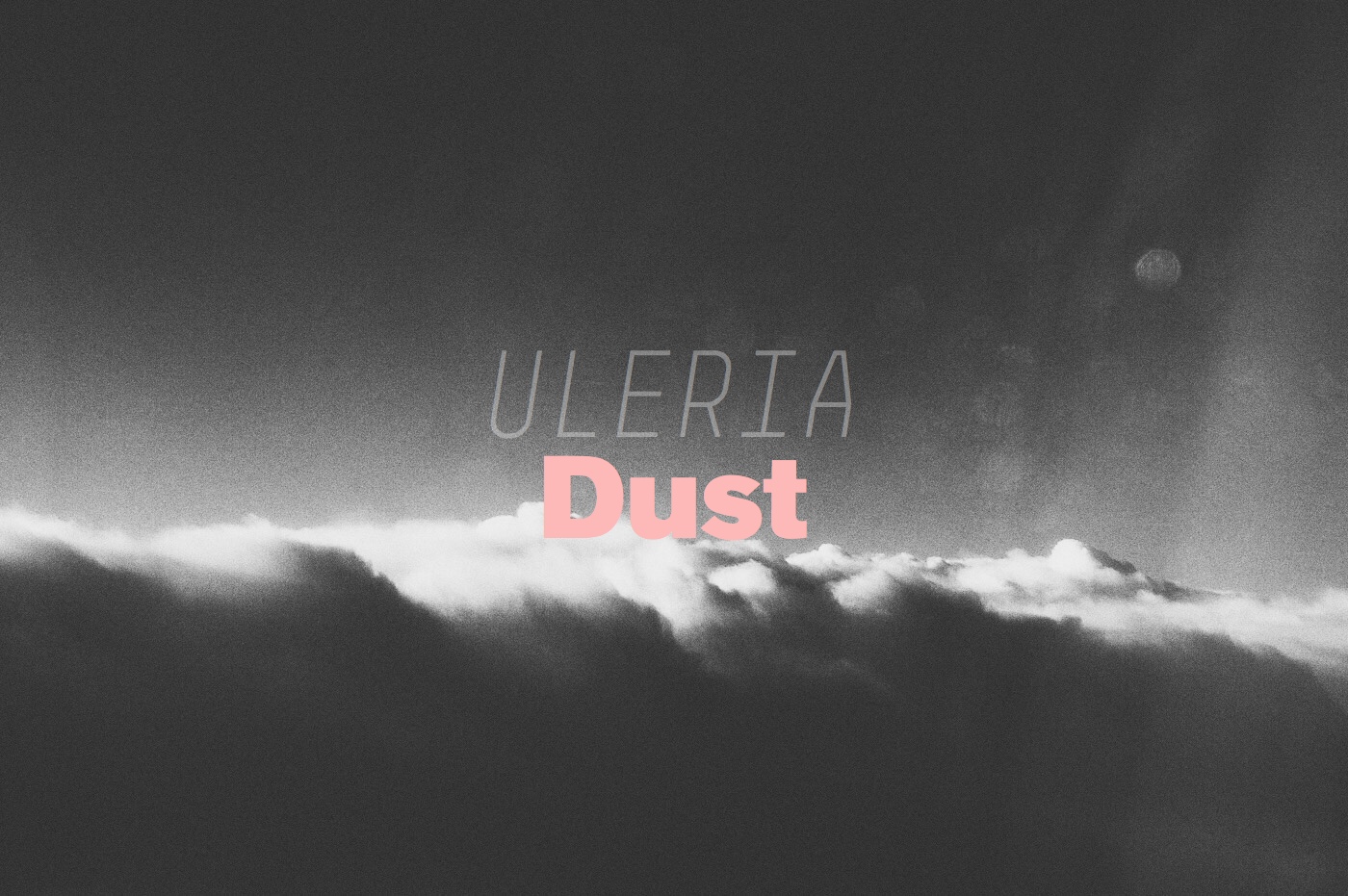 "You want it"
(Single, 2014)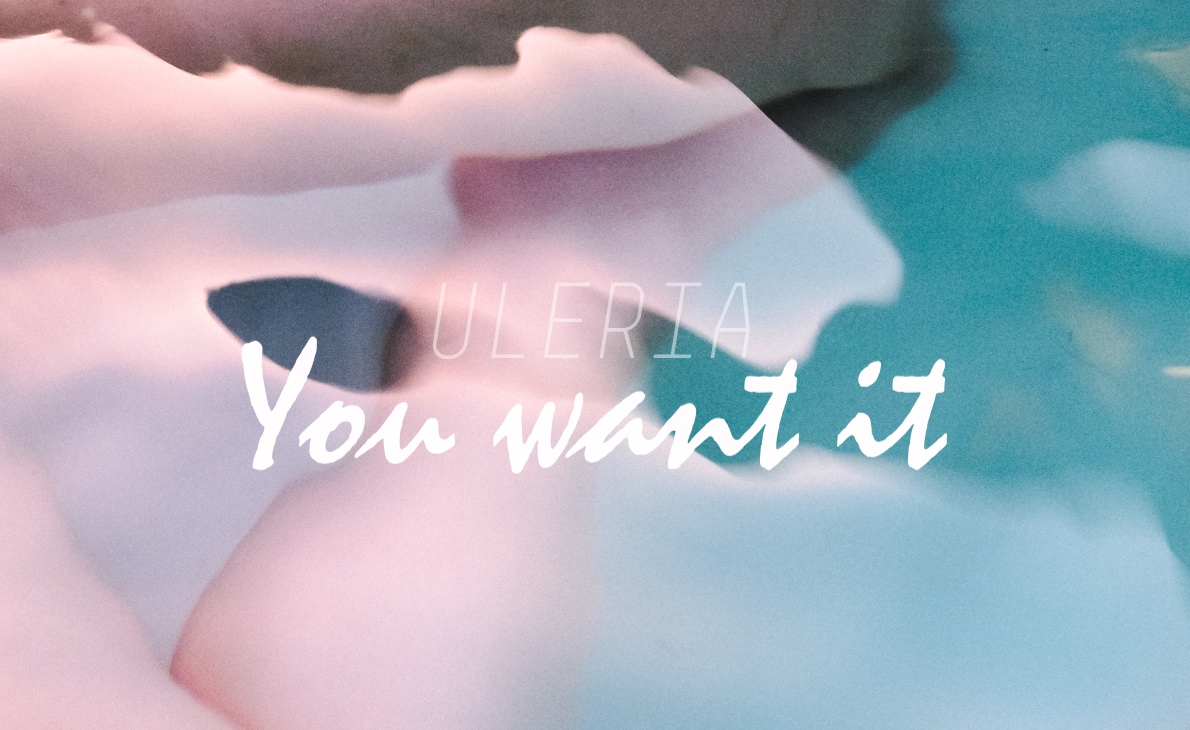 "Liquidized"
(Single, 2014)
September 2013 — "Rebirth" was planned as a small EP with maybe five tracks. The result not only longer in terms of playing time, it also took me a little longer to finish it than expected.
I experimented a lot with new synthesizers, strange sequencers, different software, and tried new approaches and production techniques. One particular method was using Pure Data to modulate, filter, chop and destroy parts of the music generatively and then rearranging it back into the whole mix. As a result, I think the music of "Rebirth" is more experimental and radical, dirtier in some way, and hopefully packed with some surprises.
You can stream the whole album and download for free on Soundcloud.
If you like the music and want to support me, you can also buy the album for 5 € on Bandcamp.
Thank you & see you soon,
Jonas
Released — November 9, 2013
Length — 9 Tracks, 38 min 70 sec
"Shifting Symmetry"
(Album, 2012)
June 2012 — I have been working on this for the last two years, creating about 160 different tracks and unfinished musical sketches over time. The 12 tracks that made it onto the record represent a cross-section of this process.
From a technical perspective, the main musical idea behind most tracks is the extensive use of random arpeggiators: A pool of defined notes are chosen randomly at a random position, shifting through the octaves – resulting in floating melodies and phrases that have no audible fundament.


Enjoy the album and let me know what you think. And of course download the whole digital album for the price of your choice via Bandcamp. You can also download everything for free on Soundcloud.


Released — June 1, 2012
Length — 12 Tracks, 52 min 38 sec